Bank Owned Real Estate
Ravenel Commercial Properties has several highly skilled and experienced REO professionals who are available to provide full REO services to Banks, Lenders, Asset Managers and Investors across the Southeast. Our team has a combined 30+ years of REO experience and are experts at the processes and procedures to handle all bank owned real estate. We work around the clock to meet our clients goals of obtaining the highest dollar amount in the shortest period of time possible. After understanding the specific goals for your space, we perform an in-depth property analysis and site walk-through to recognize assets and develop a tailored marketing strategy.
Brokerage
Ravenel Commercial Properties uses a variety of resources, networks, and strategies to effectively market REO property. Our singular focus is to utilize years of experience with proven methods to market, negotiate, and complete the real estate transaction. By combiningindustry leading technology and communication tools, we are able to reach a wide array of potential buyers and provide information accurately and timely.
Property Inspections
The primary goal of our inspection services is to provide timely and accurate information regarding occupancy status and property condition. Not only do we perform exterior visual inspections, but we also ensure property preservation and preventative action by completing thorough interior inspections. The combination of both services allows for the effective and accurate evaluation of the property's condition and need, inside and out.
Broker Opinion of Value
Based on property inspections, we provide a valuation that includes various pricing scenarios; leased vs sold comparable, suggested list price, realistic and "as is" sale price. Additionally, analysis of the property is conducted to provide insight into highest and best use, property acquisition due diligence, redevelopment process, and other issues that may impact the asset. Our goal is to provide useful information for our clients, so they can determine the most cost-effective business decisions for their REO property.
Asset Management and Preservation
Our number one priority is to reduce the time the REO property is on the market, thus enabling our client to recover the highest achievable value and quickest disposition. Achieving this goal of maximum marketable condition requires diligent hands-on asset management. Our professionals understand that when a property is managed proactively, the likelihood of selling the property is greatly enhanced. Ravenel Commercial Properties works with quality contractors and vendors to ensure that on-going maintenance of the property is being completed within the agreed upon timeframes, budgets, and requirements of the client. Our management professionals easily coordinate with our in-house brokers to market the property to potential buyers.
Receivership
Ravenel Commercial Properties provides receivership and other court-appointed fiduciary services including trust, probate court, and bankruptcy proceedings for commercial real estate assets. From stalled construction to fully leased buildings, our team has the capabilities to provide reliable management for all types of challenged real estate. We draw on experience, industry best practices, and critical knowledge to properly handle any property as a receiver.
Successful REO Property Transactions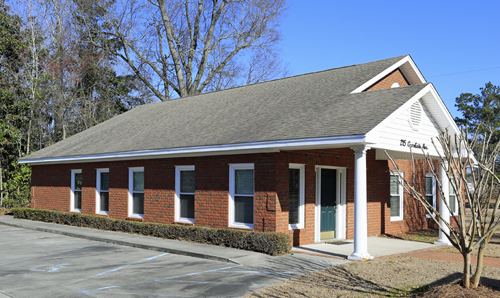 Location:
Moncks Corner, South Carolina
Property Type:
Office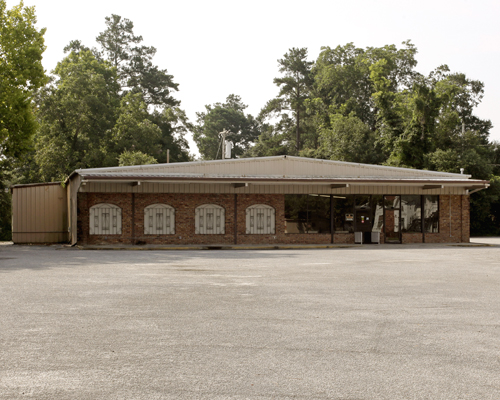 Location:
St Stephen, South Carolina
Property Type:
Retail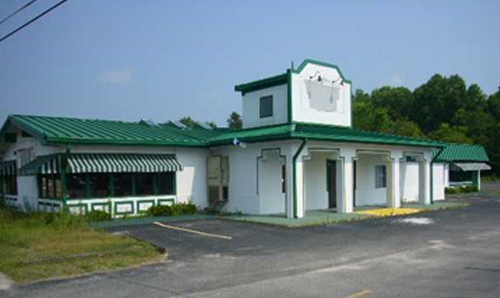 Location:
St George, South Carolina
Property Type:
Retail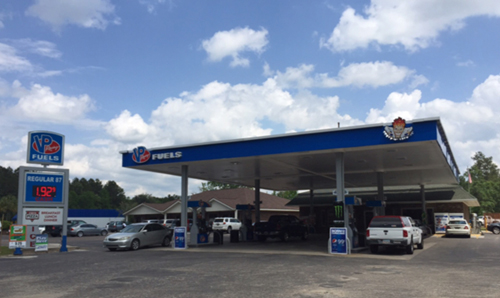 Location:
Moncks Corner, South Carolina
Property Type:
Specialty Retail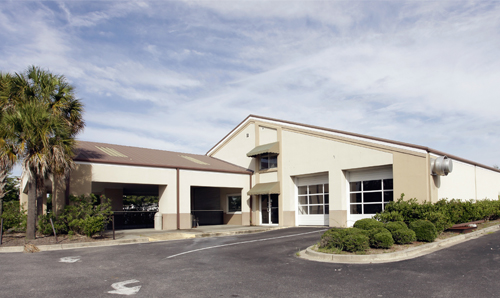 Location:
Moncks Corner, South Carolina
Property Type:
Specialty Retail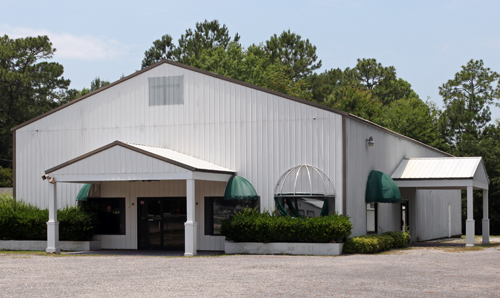 Location:
Moncks Corner, South Carolina
Property Type:
Office