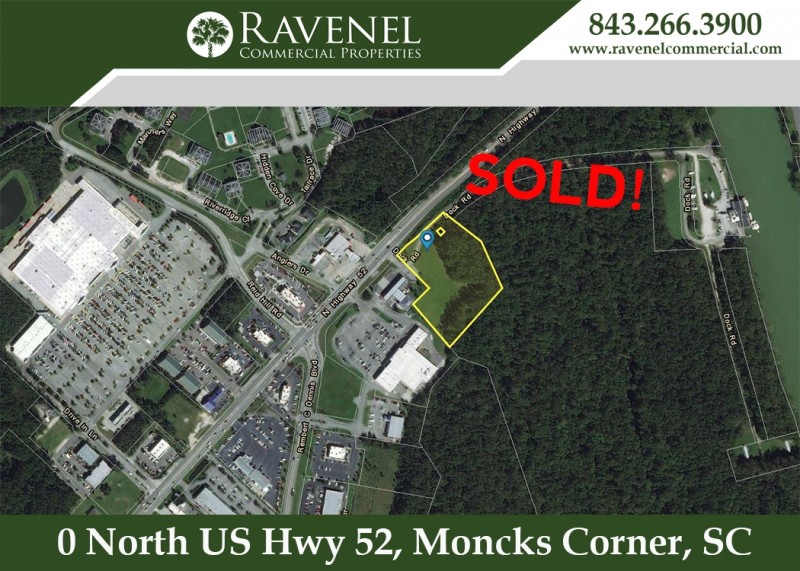 SOLD! Will Phillips was the listing agent in the sale of 4.12 acres of vacant land in Moncks Corner. Do you own commercial land and need an experienced agent to help you sell it? Call or email Will Phillips! 843.259.0859 or wphillips@ravenelcommercial.com.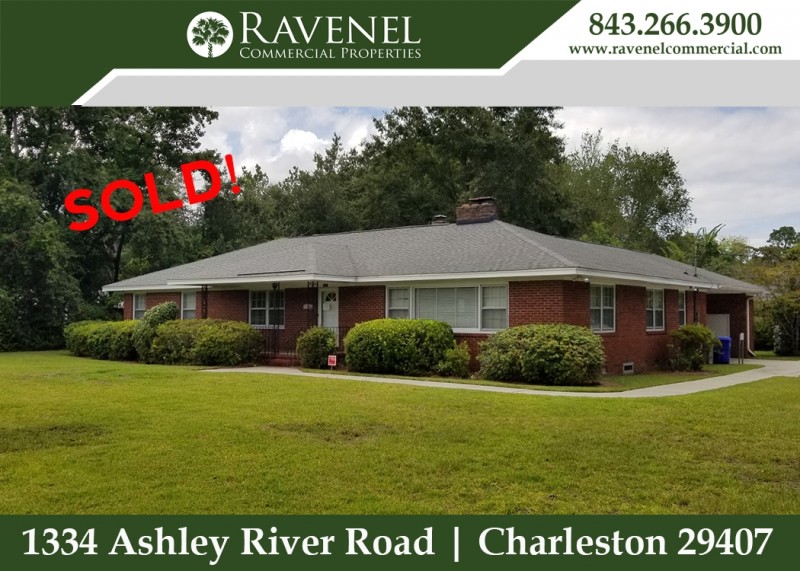 Congratulations to Will Phillips on the sale of a 3,213 SF freestanding office building at 1334 Ashley River Road! If you are looking for an experienced commercial agent to list your property, give Will a call at 843.259.0859 or email him at wphillips@ravenelcommercial.com.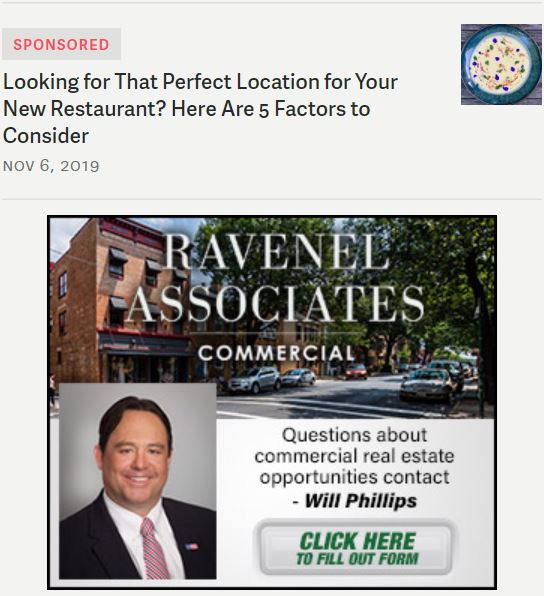 Are you considering opening a new business or restaurant in the Charleston market? Will Phillips was interviewed about his experience while finding Chasing Sage their ideal location in The Post & Courier series on how to build a successful restaurant. Click HERE then click the article on the...