Dear Clients and Friends of Ravenel Associates Commercial and Ravenel Associates Real Estate (RARE),As we find ourselves in uncharted territory in the upcoming weeks, our companies are continuing to adapt to changes in the real estate industry, while following the health and safety guidelines...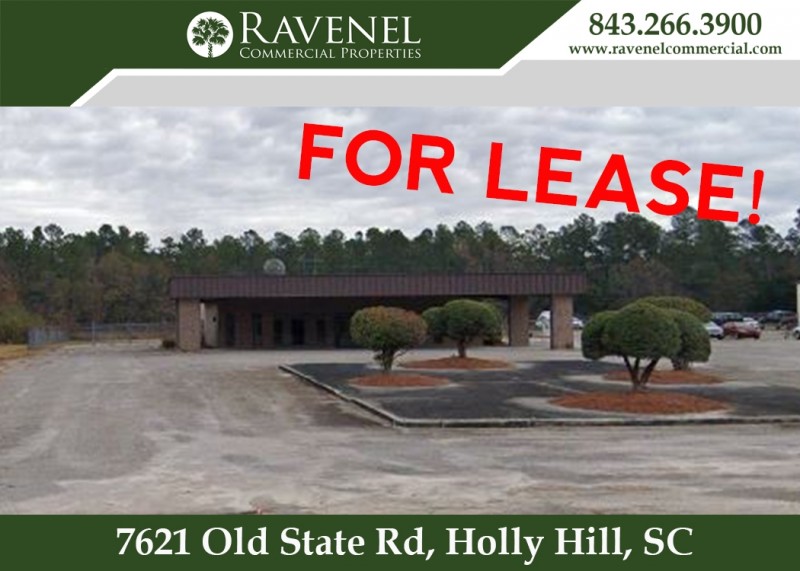 Former Chevy dealership on Old State Road next to Bilton Ford. Excellent visibility. Across from Boyd Furniture store and in close proximity to Holly Hill Elementary School, Holly Hill Roberts High School, grocery store, gas station, and other commercial entities. Short drive to Volvo's Camp...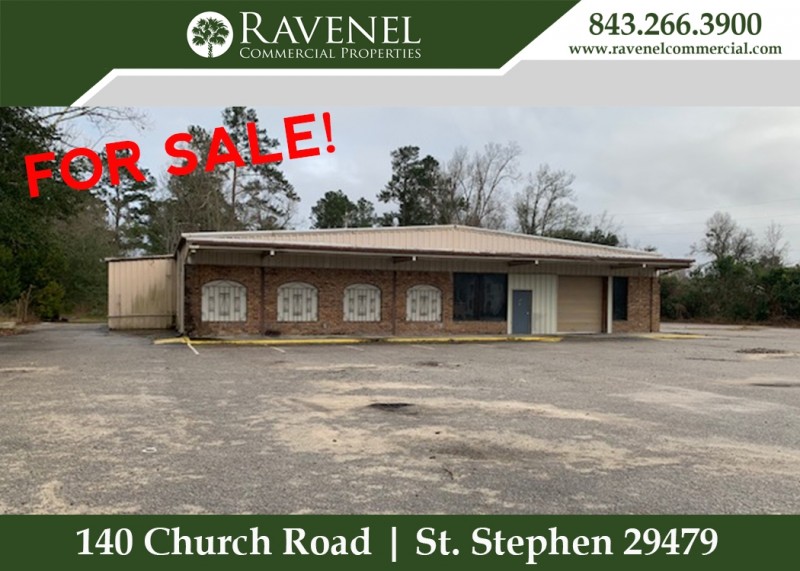 Carlyle Blakeney listed a 8,560 SF freestanding commercial building for sale in St. Stephen. The property is on approximately 1.35 acres and has ample parking, office space, and storage space. Call Carlyle at 843.371.0774 to schedule a tour of the property.