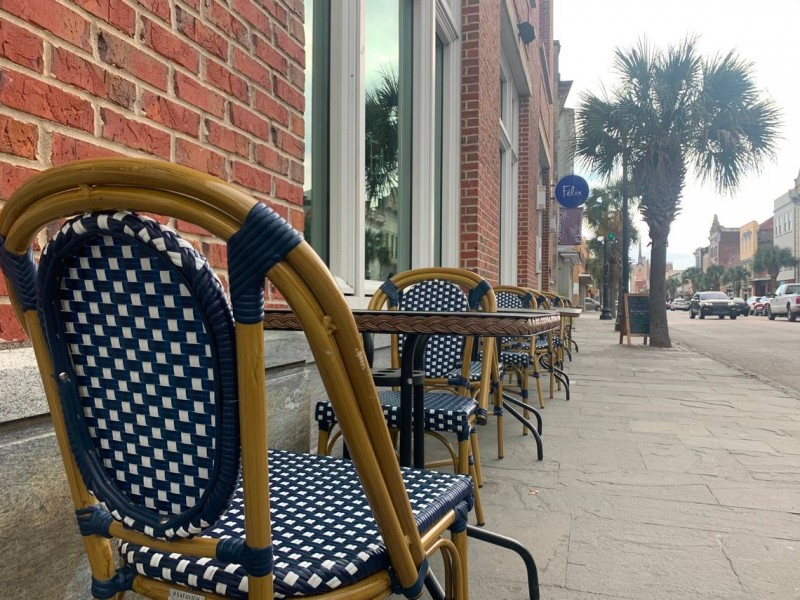 Restaurants in Charleston have had to react continuously to stay ahead of the pandemic. Many have turned small outdoor spaces into lively, artistic dining areas. Business owners are pivoting as quickly as they can to stay afloat. Born out of necessity, many advocates want to keep the outdoor dining...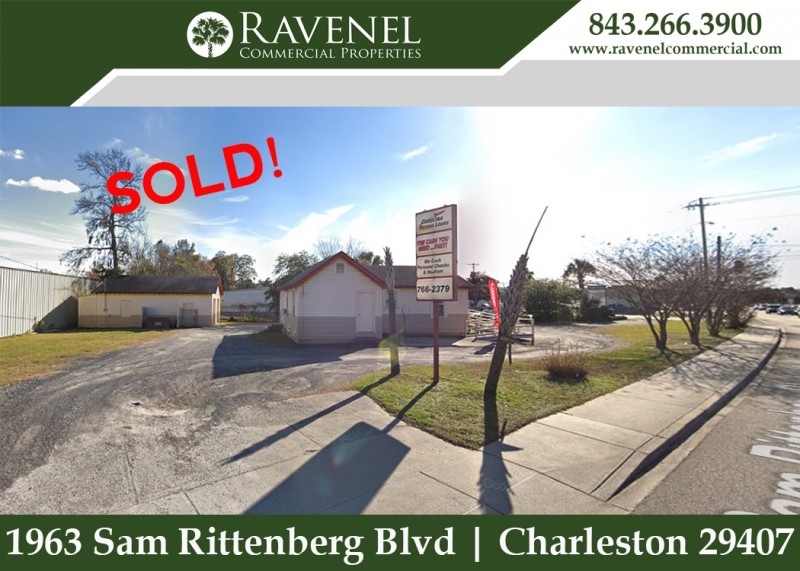 Congratulations to Pat Webb on representing the seller of 1963 Sam Rittenberg Blvd in West Ashley. We wish the best of luck to the new owners! Need an experienced listing agent? Call Pat at 864.980.8888.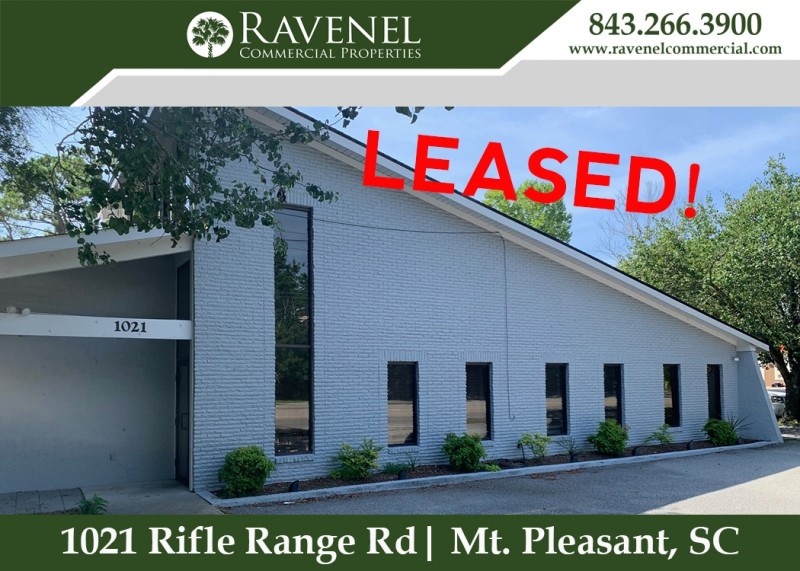 Congratulations to Will Phillips on representing the Landlord in leasing 1,700 SF of office space at 1021 Rifle Range Road in Mt. Pleasant.